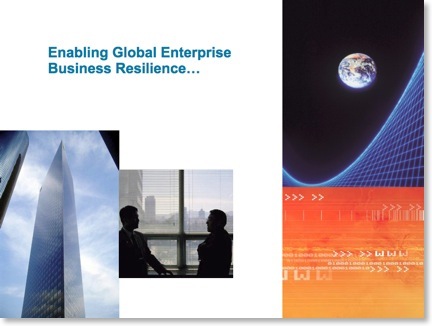 1SecureAudit provides vital industry sectors of our global economy with operational risk solutions to lower volatility in earnings growth and return on capital. Our clients are highly regulated organizations who face a myriad of new operational risk management challenges. Corporate Governance, Legal Risk and Homeland Security are on shareholders minds.

Each quarter, Boards of Directors and Executive Management are becoming more concerned about the risk of loss resulting from inadequate or failed processes, people and systems or from external events. Operational Risk includes the exposure to litigation from all aspects of an institution's activities.

1SecureAudit designs, delivers and transfers a combination of strategy execution, proven risk methodologies; customized software, business audit and forensic services. As a result, our clients prevent loss incidents, maintain regulatory compliance, increase employee awareness and secure the continuity and reputation of their enterprises. We are the "Quiet Professionals"...

Optimized for Firefox